Regular price
Sale price
$20.00
Unit price
per
Sale
Sold out
Oasis is a matte finish, high volume styling clay that gives a resilient, texturized style. It scoops and applies like a dream, then quickly sets with a smooth but gritty tackiness to hold the hair in place and give it a dry, finger-combable feeling. A little goes a long way, giving a firm hold that will still wash out of your hair incredibly easily. The nutrient dense ingredients like hempseed oil, kaolin, and sea clay will leave your hair feeling healthy and nourished. 4 Oz & 2 Oz "Trail Size"
Oasis has been updated with increased performance, longevity, and a more professional consistency. If you've tried 2021's Black Kraken Clay or the Clay Upgrade V1 testers, you'll love the new Oasis formula!
Share
View full details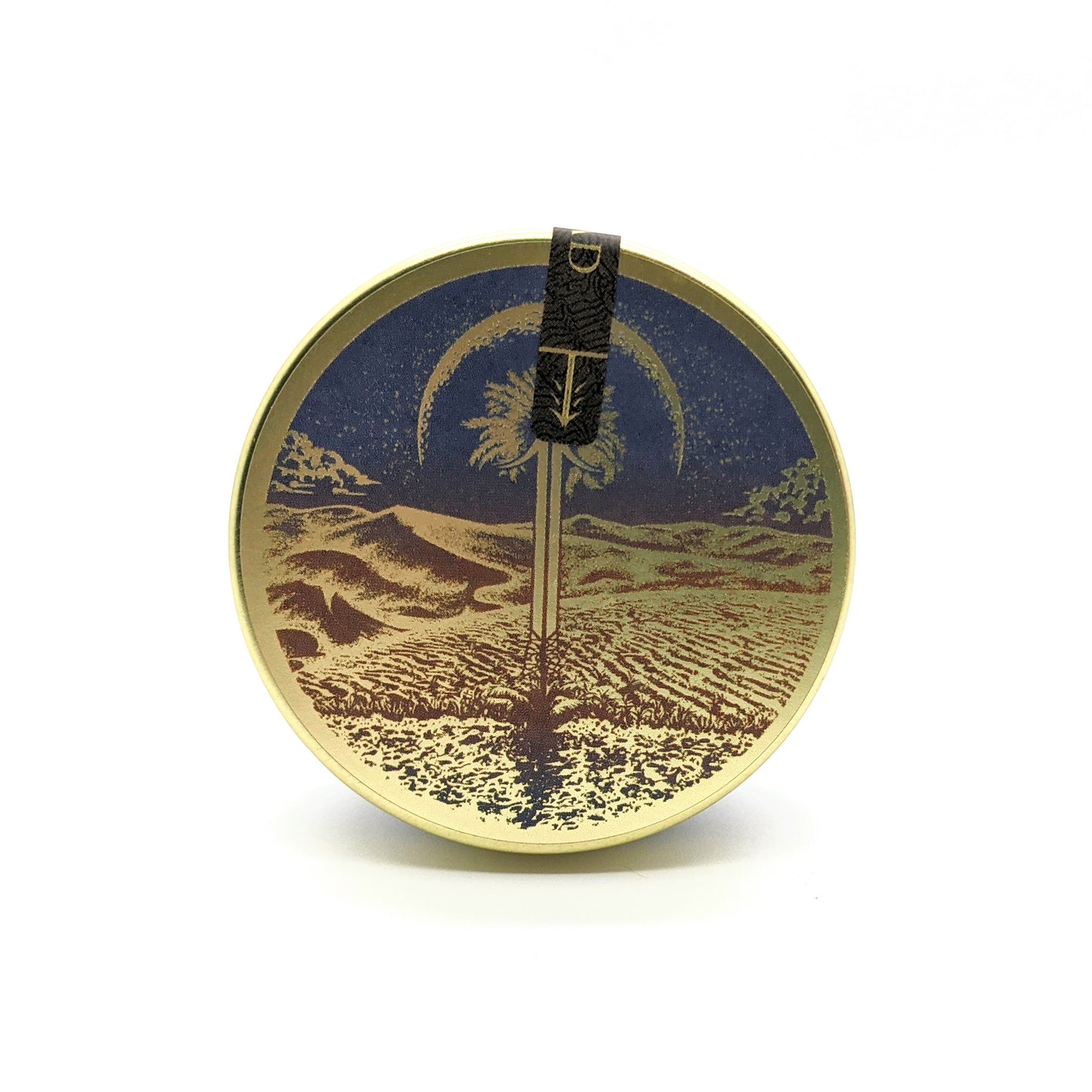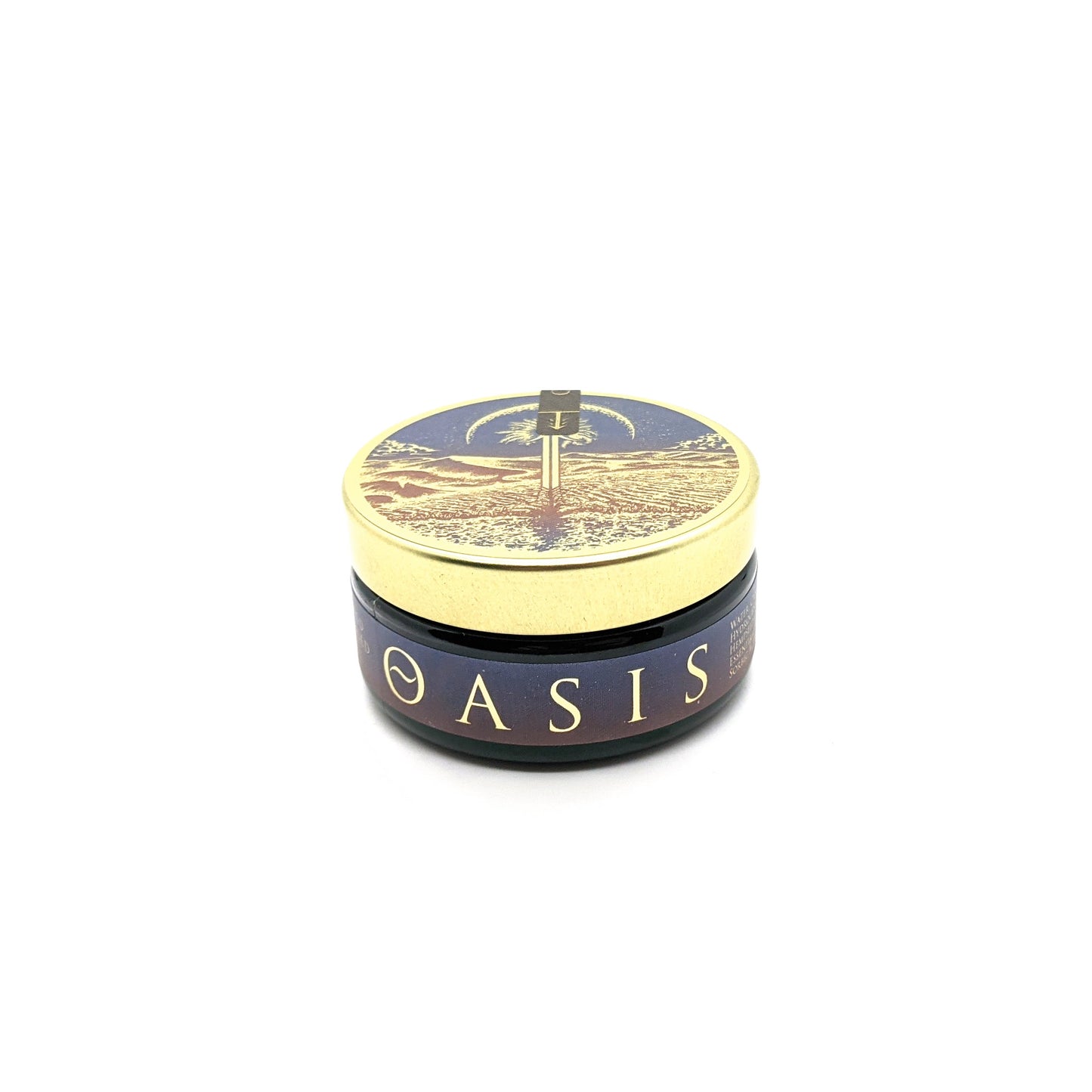 Fragrance Description
The crisp spice of the cedarwood is balanced by the clean sweetness of silver fir. The slightly powdery scent of oakmoss are accompanied by the sharp herbal notes of sage and damp fern.  This is the Templeton Tonics' signature scent for a reason. Give it a try!
A brand new signature cologne scent, Mythos captures the "wild at heart" spirit of Templeton Tonics in a fresh, clean scent that's perfect for sunny days and new adventures. A delicate balance of subtle notes common to the Pacific Northwest and bright citrus, this one is sure to please just about any nose.